0413 75 42 75
Available until 20:00
Are you interested in one of these vehicles?
Contact us

0413 75 42 75

---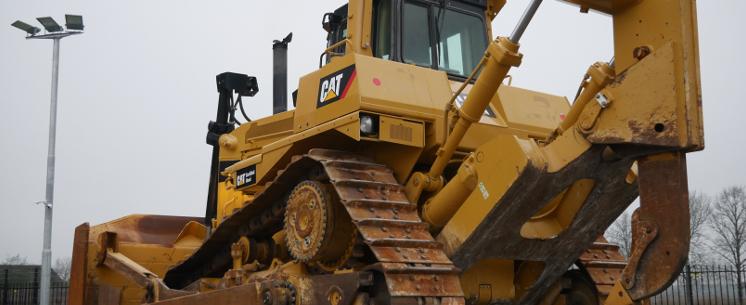 Fast shipping of your machinery guaranteed
Every year the complete BAS Groep ships more than 7.500 trucks, trailers, vans, machinery and other vehicles all over the world. Not only do we work with reliable shipping companies, but we can guarantee that your machine will be shipped on the first vessel which is available.
Competitive all-in shipping prices
Thanks to the high amount of vehicles we ship every year, we are able to offer you the best price available. Our prices are always all in and include us taking care of all transport documents.
Insurance
We offer our customers the opportunity to insure their machine for any damages which might occur during shipping. This insurance costs only 0.9% of the sales price of the machine.
We keep you up-to-date
Through your "My BAS machinery" account you are able to stay up to date about every single step of the delivery process. The complete process from transport, delivery at the harbor, departure of the boat, date of arrival and status of all relevant documents and certificates is tracked and ready for you to see. Click the button below to go to your BAS Machinery account to see the current status of your order!
Transporting your machinery
We have our very own transport fleet at BAS Machinery with which we are able to transport your machinery by road to any destination or harbour in Europe. Read more about our transport possibilities on the transport page
© Copyright BAS Machinery | Mac Arthurweg 2 | 5466 AP, Veghel | The Netherlands |
Tel. 0413 75 42 75
© Copyright BAS Machinery ®
Mac Arthurweg 2 | 5466 AP, Veghel | The Netherlands

We use cookies to deliver our services on our website properly. When you visit our website, you agree to the usage of our
cookies
.
Close X